U.S. & INTERNATIONAL SHIPPING -

Maximum Fitness can ship equipment throughout the United States and internationally.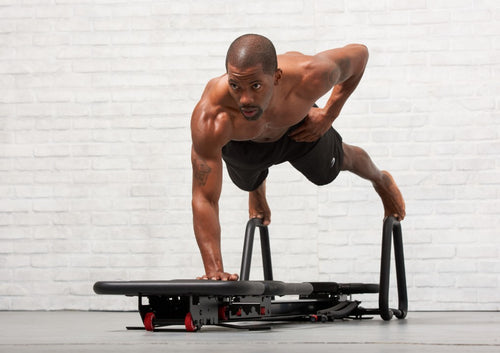 EQUIPMENT
Build a Lagree gym in your very own home. Choose from a wide selection of equipment.
BROWSE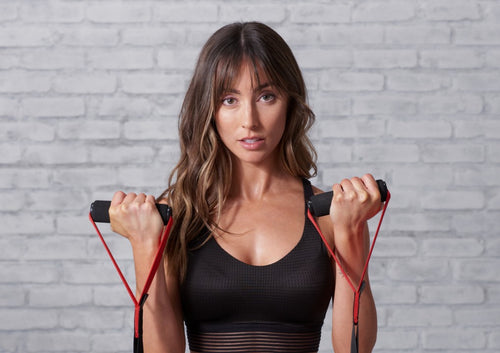 ACCESSORIES
Maximize your workouts and results by adding accessories to your Lagree Fitness equipment.
BROWSE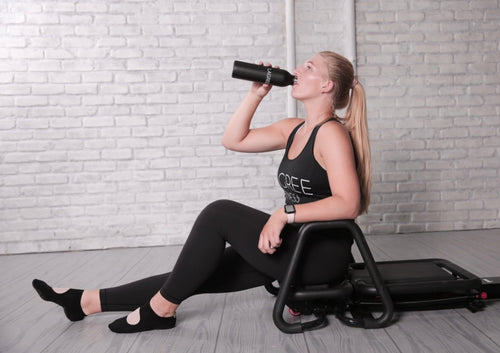 APPAREL
Show off your hard work and dedication with our comfortable Lagree Fitness apparel.
BROWSE
ORDER TODAY!
INFLATABLE PAD WITH PUMP FOR MICROS OR MEGAS
Take your Micro or Mega workout to new heights with the new Lagree INFLATABLE PAD.
ORDER NOW
ORDER TODAY!
WHELLBARROW EXERCISE ON THE ROAD, ANYWHERE!
This tiny device can go with you anywhere—on a plane, on a train, in your gym bag, etc.
ORDER NOW