---
DESCRIPTION
VIDEOS ()
TECHNICAL SPECS
If there is anything we learned from the pandemic, it's this: fitness at home is here to stay. At the same time, it's crucial the fitness industry — including Lagree Fitness studios worldwide — looks for ingenious, yet cost-effective ways to inspire a more health-conscious and selective client base who have more options than ever before.

Whether you're a consumer or a studio owner, you're taking a groundbreaking step toward the future of effective, accessible, and affordable fitness by considering the latest additions to the Lagree Fitness revolution: The Mini and the Mini Pro. The launch of the Mini and the Mini Pro marks the first time Lagree Fitness has offered two commercial-grade options for home or commercial use. Both are patent pending.

As with the Megaformer, the EVO, and the Microformer, the Mini and the Mini Pro deliver a low-impact, high-intensity, full-body workout to help users of any fitness level build cardio endurance, muscular strength, muscular endurance, and core strength; as well as improve balance, flexibility — and transform their body composition for the better.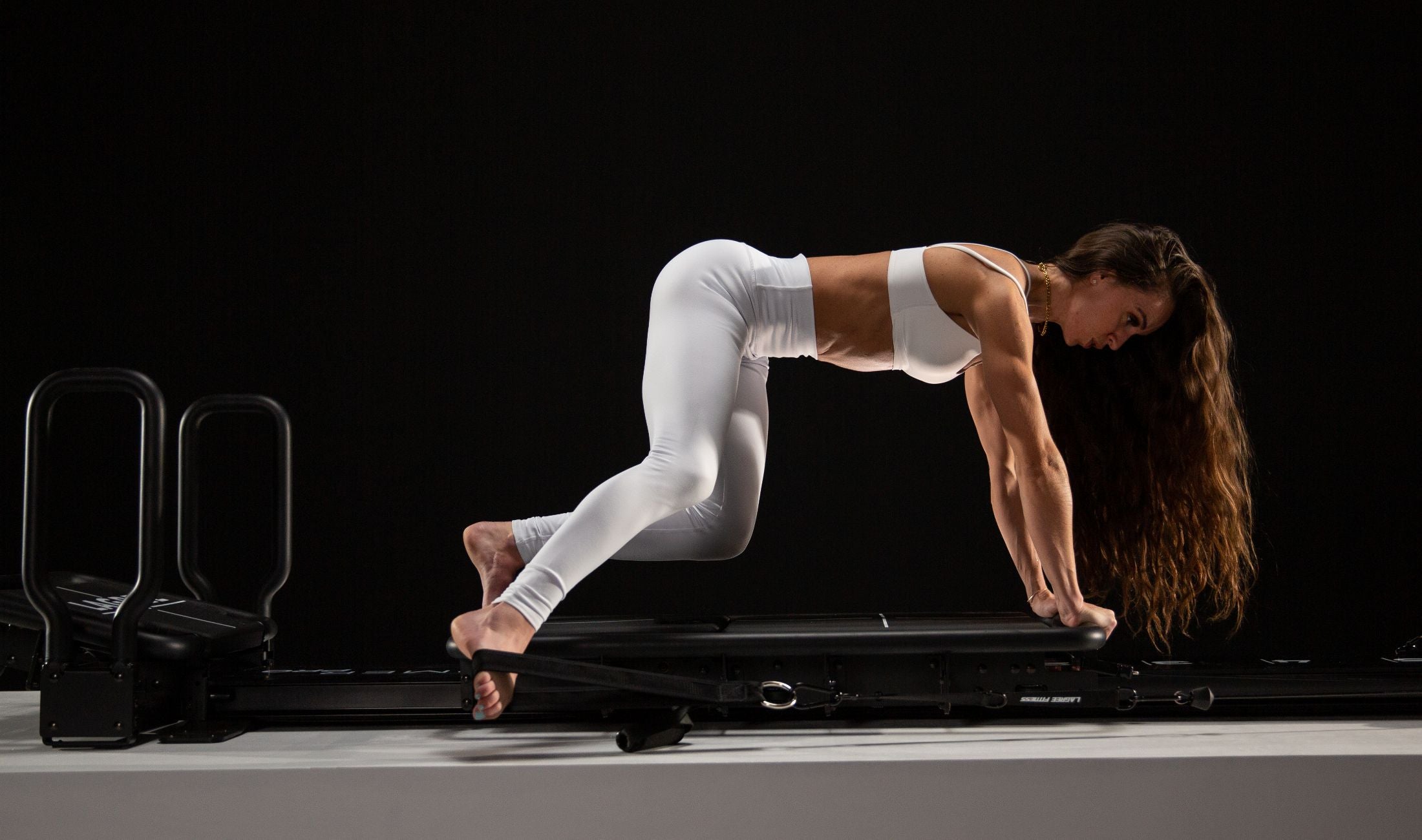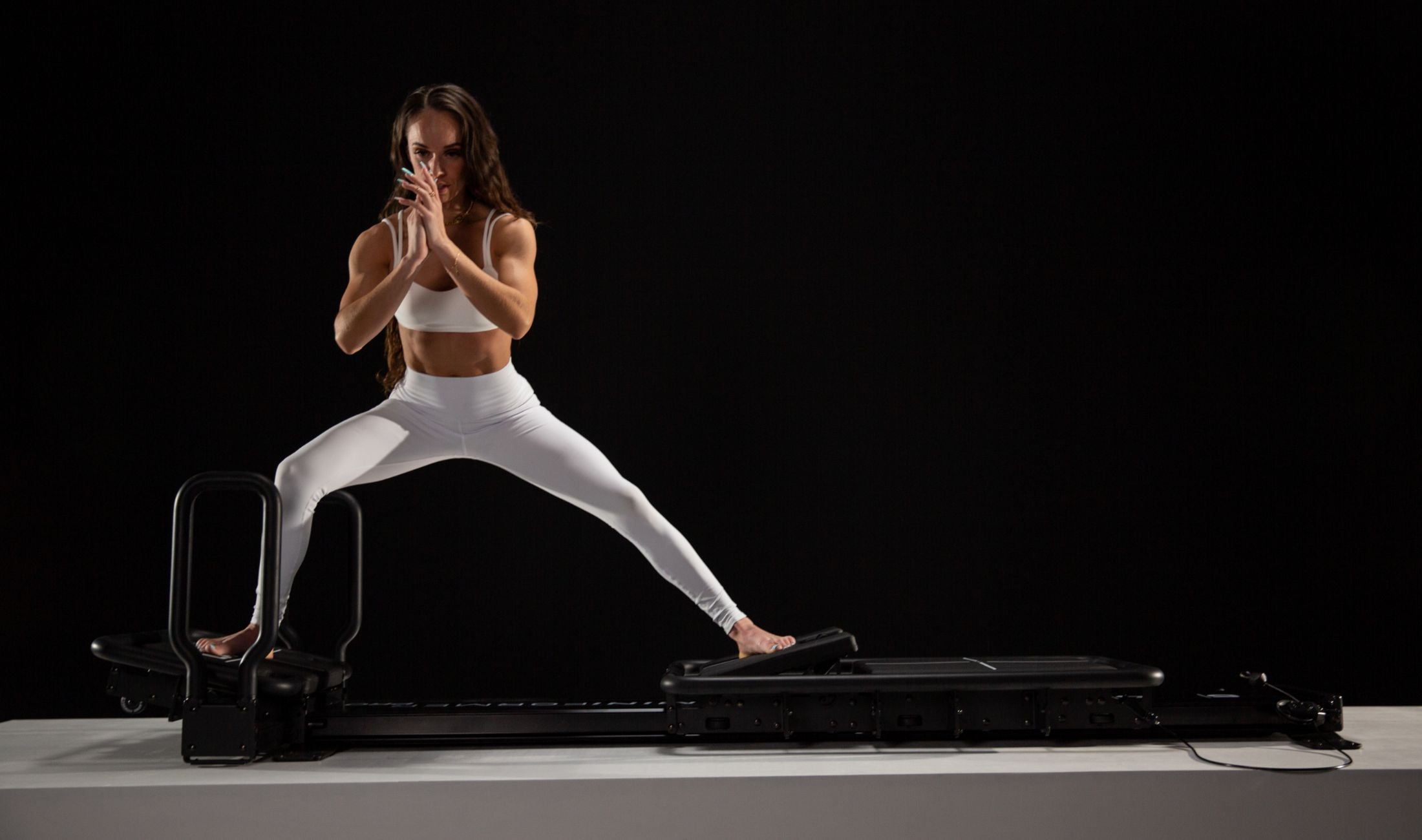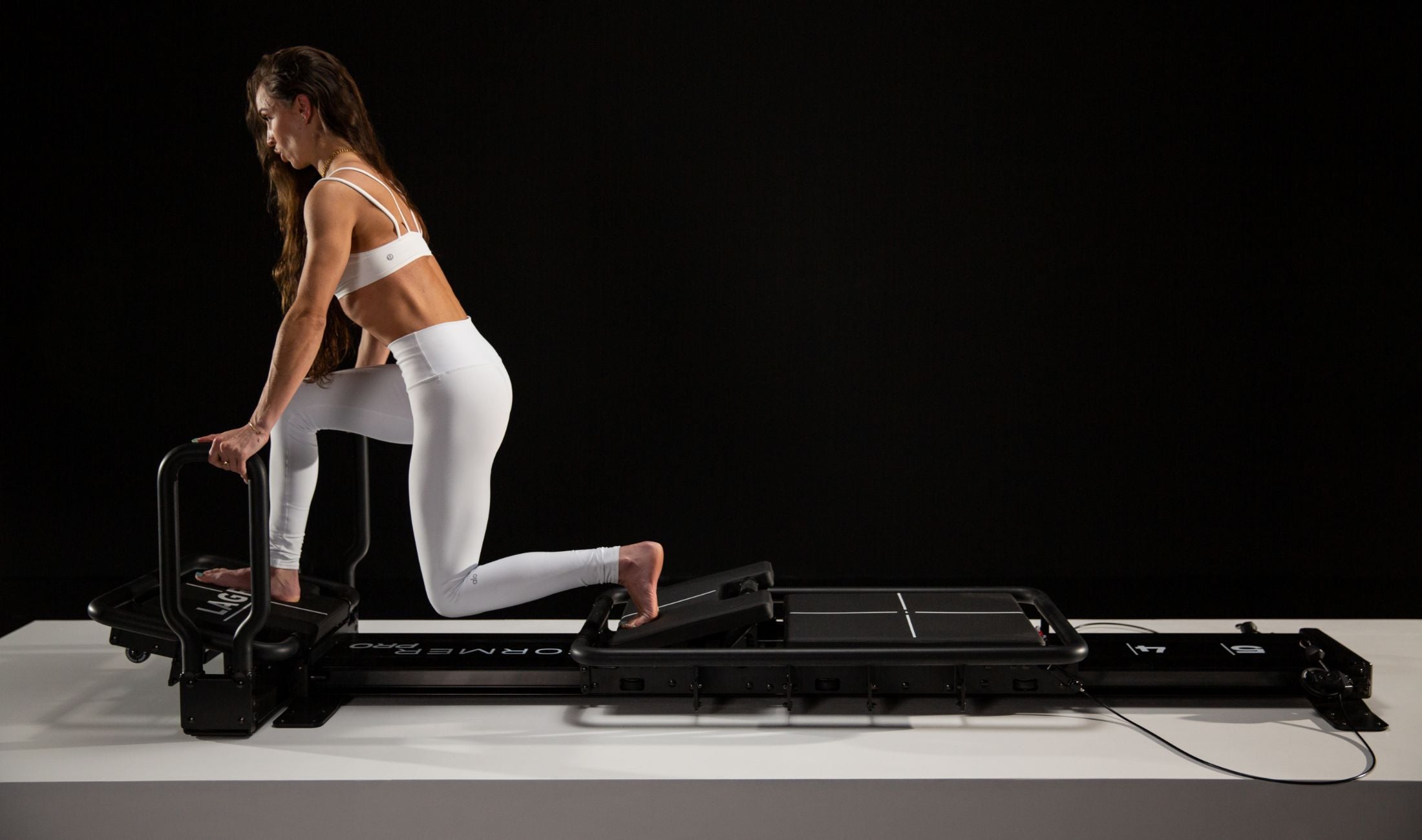 Never-Before Seen Features and Technology of the Mini & Mini Pro
There's no doubt the Micro has taken home fitness to an exciting new level. It also made keeping in shape — and keeping your sanity — a little easier for our pandemic-weary customers. The Mini and the Mini Pro offer the same benefits as the Micro but have noticeably larger end platforms as well as a bigger carriage.

While the Mega, EVO, and the Micro are certainly the ultimate in innovative fitness equipment, the launch of the Mini and Mini Pro marks the first time Lagree Fitness has included angling technology on our machines. This means unlike the Mega, EVO, and Micro, the platforms on the Mini and Mini Pro offer exciting new angles for pressing and pulling exercises, both on the front and back ends of the machine.

You also can use the platform in a full vertical lift as a handlebar. With the platform lifted, you can perform many of the most effective and intense exercises in the Lagree Fitness repertoire, including Spider Kick, Mega Donkey Kick, Runner's Lunge, Ice Breaker, Lat Pulldown, Mega Catfish, and more. Game changer.